Hitomi Pampers A Pathetic Lucky Boner
Busty Hitomi Takes Great Care of A Lucky "Pathetic Boner".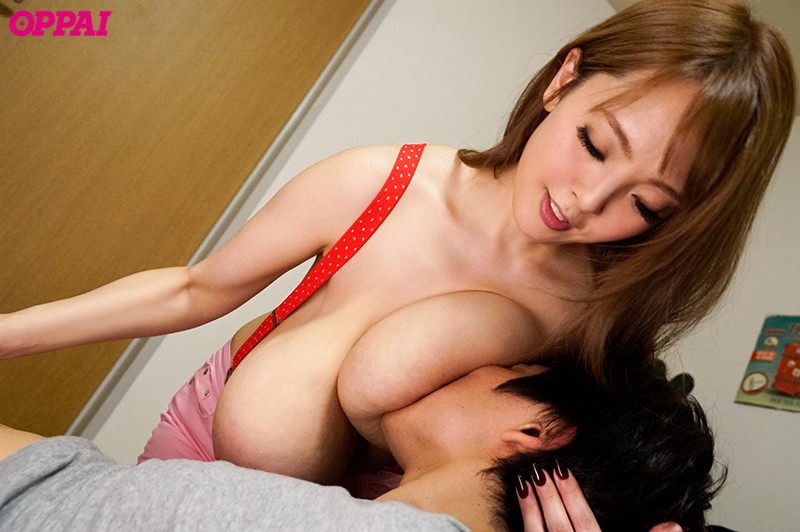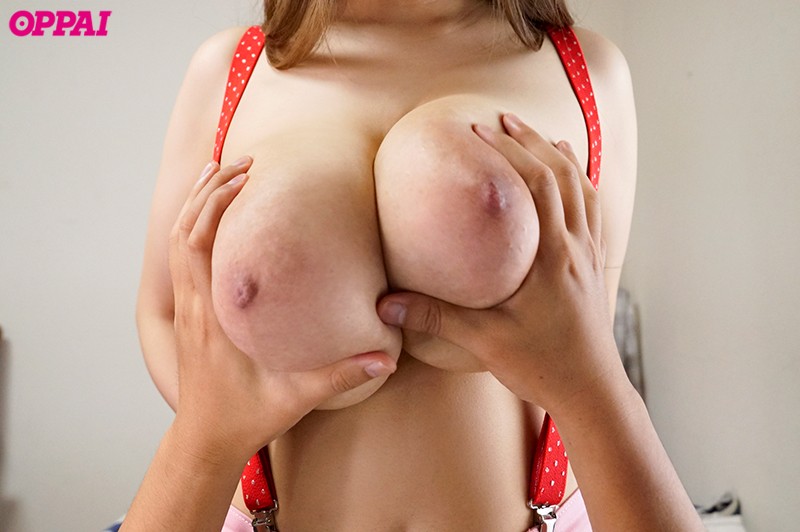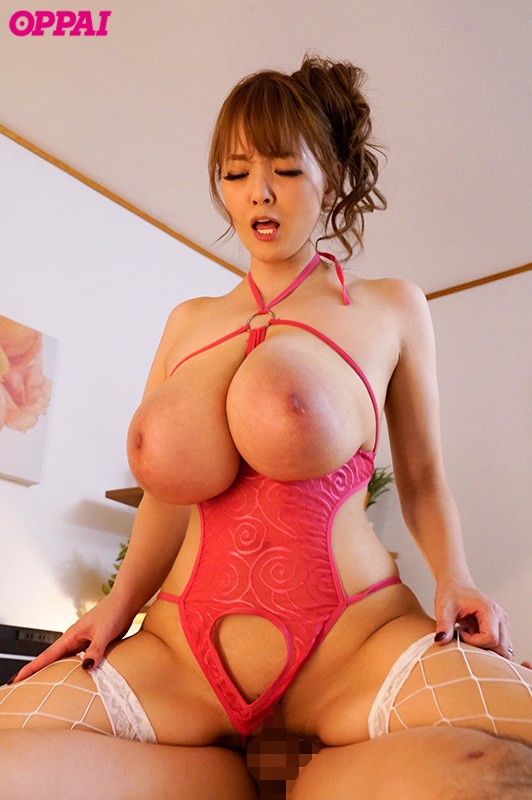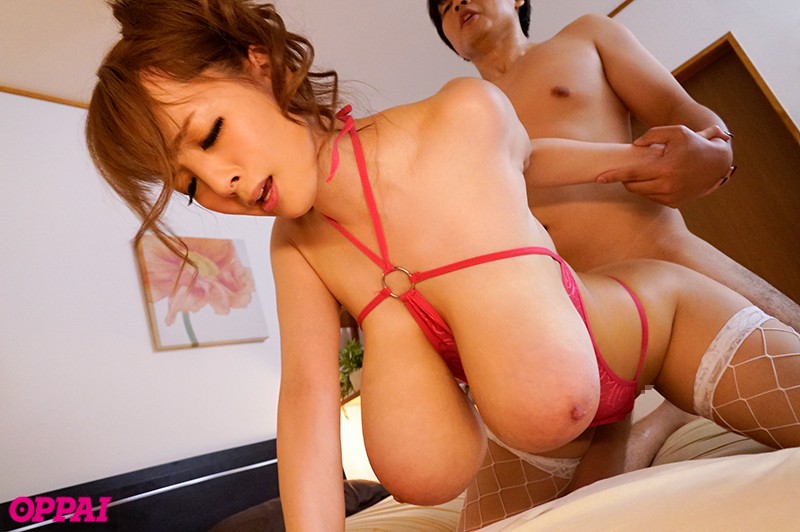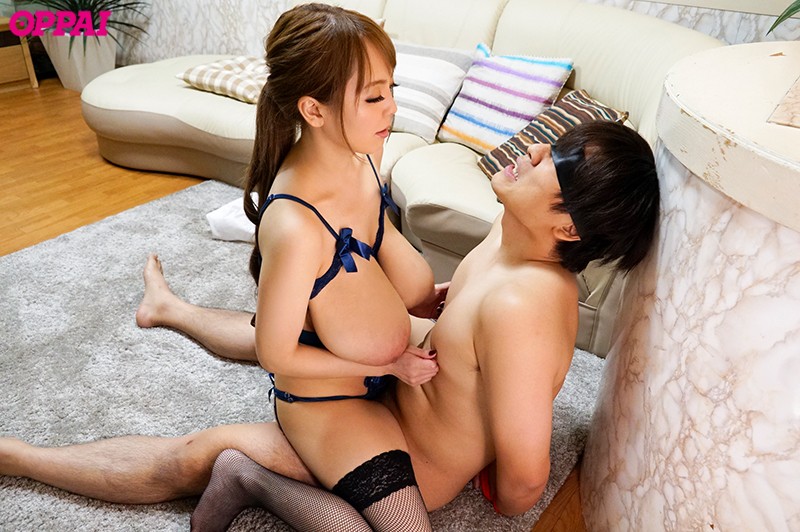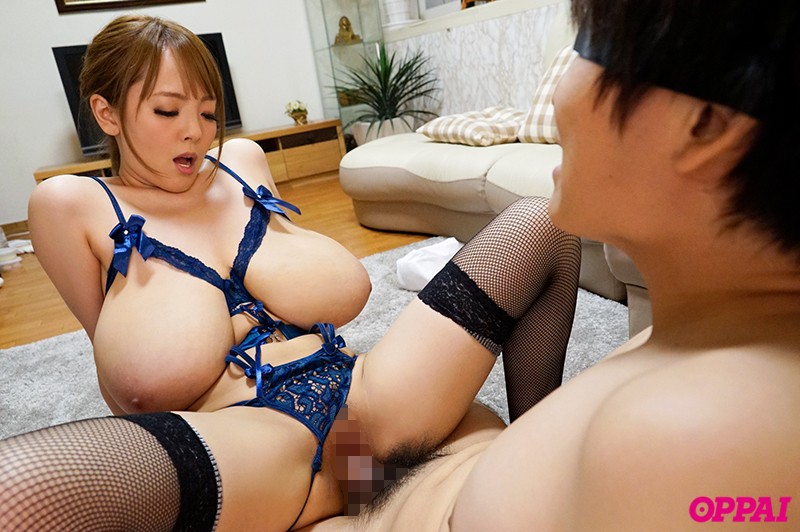 A dream to be in Hitomi's busty care.
The title of this incredible film is, Popping The World's Most Pathetic Boner While My Sister-In-Law's Monster Titties And Vicious Tongue-Lashings Make Me Cum Again And Again... Hitomi. The DVD ID is: PPPD-729 I looked up the definition of "sister in law" for you. This definition is below this sentence.
So in this movie Hitomi is this guy's wife's sister. I wonder if in the movie they make it clear if this is behind the wife's back or if the wife is a kinky woman who thinks her husband having sex with her sister is great fun?
Another interesting part of the plot I like and can relate to is the "pathetic boner" part. Sort of hilarious...but anyway. This is awesome Hitomi, a dream uber super dream babe fucks a guy like a goddess even though he is less than a stud. This guy is not so pathetic though even though the title of the Jav says so. I mean he has all his hair on his head and none on his flawless skin that are free from a single blemish. Not many dudes can measure up to this. He seems to have a big penis too. Not like above average, but I mean he has an average penis. I would not really qualify this as a "pathetic boner". That would be great to see Hitomi work an even smaller boner on a lucky guy.
Well the plot of the movie is sort of insane and morally questionable, hilarious maybe, the cinematography and Hitomi are excellent. Hitomi's real natural wonder juggs are unreal. I am still surprised after years of looking and jacking off to Hitomi that her tits are that amazing. Her tits have such an excellent shape and they are so huge and squeezable on her small petite Asian girl frame. Plus her face is so hot and her long hair so beautiful. Finally, she likes to fuck on camera. This all adds up to a great movie. R18 and chill...
To stream the movie please go to the following link:
link
.