Beautiful Ria And Her Feeble Ancient Dream Stud - True Love Despite A Disapproving Boring Society (Ria makes a corpse cum/Ria breathes life into a broken man)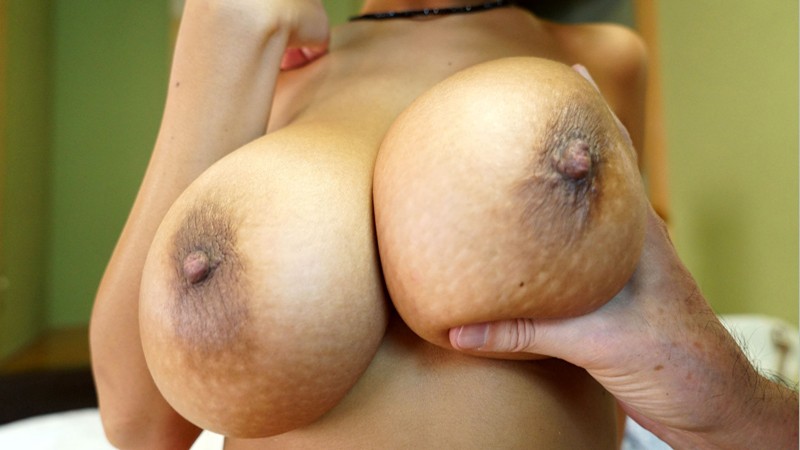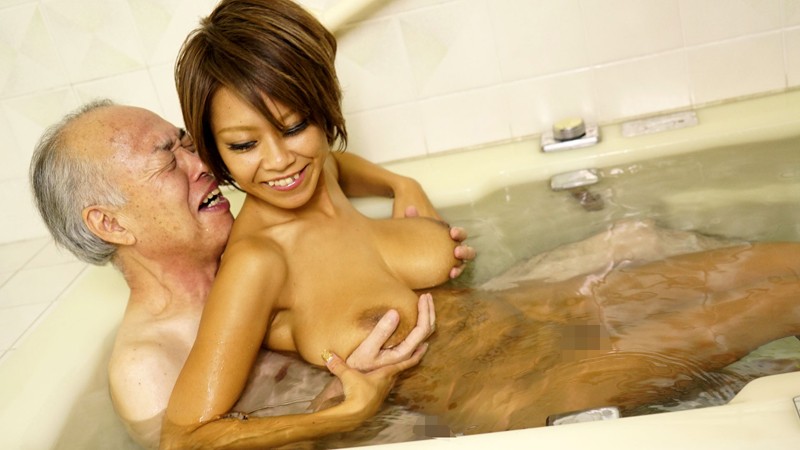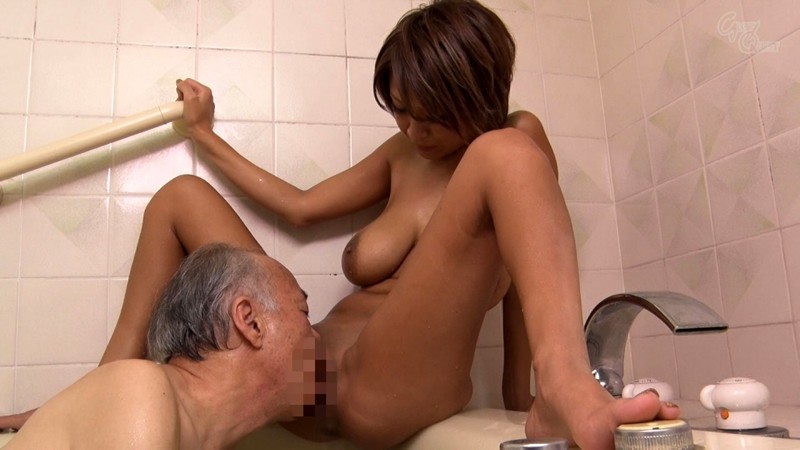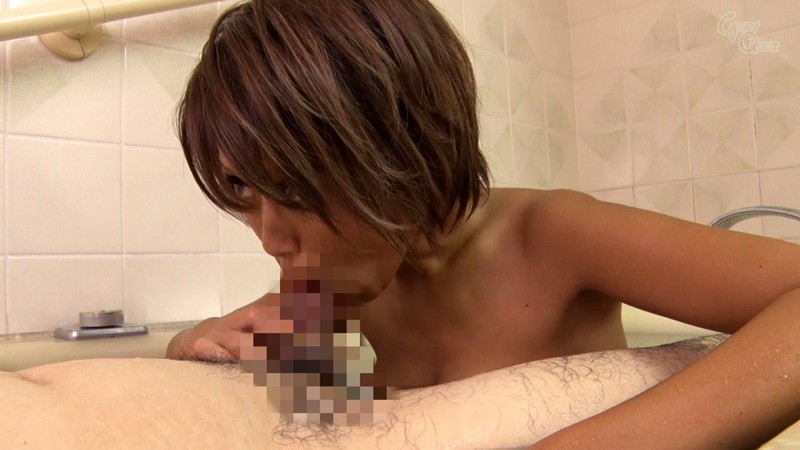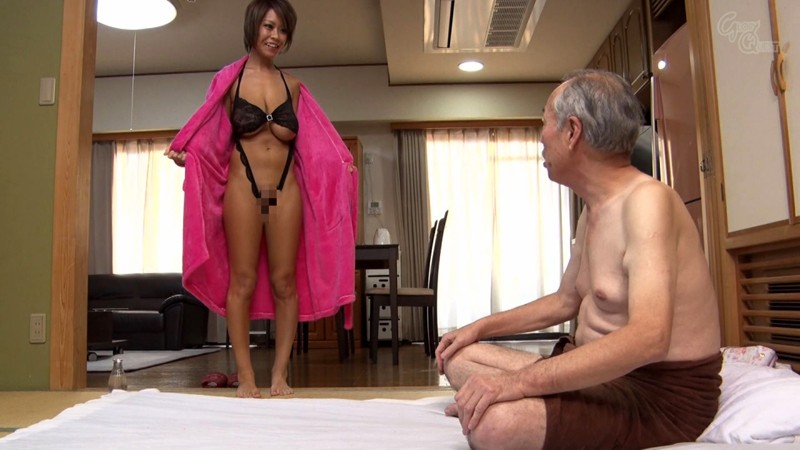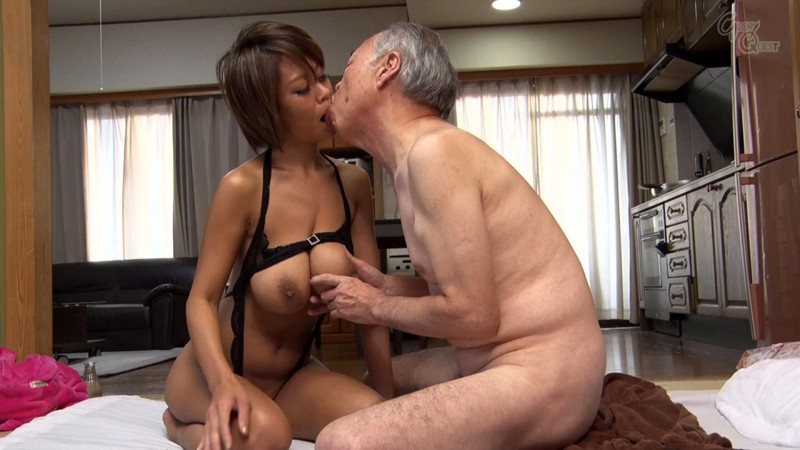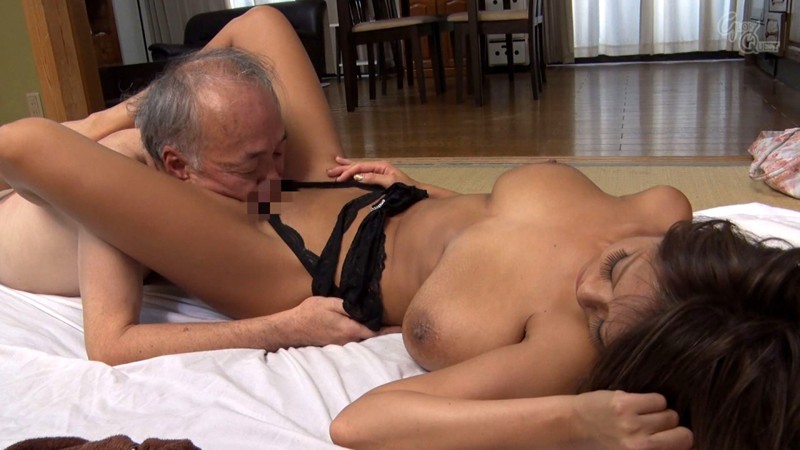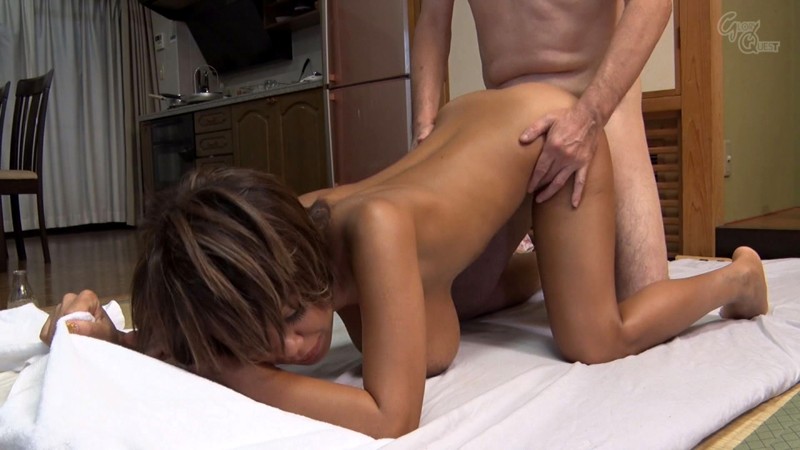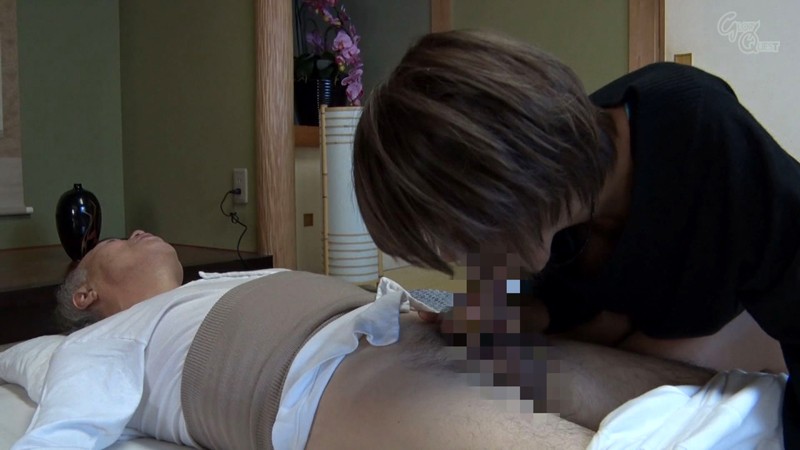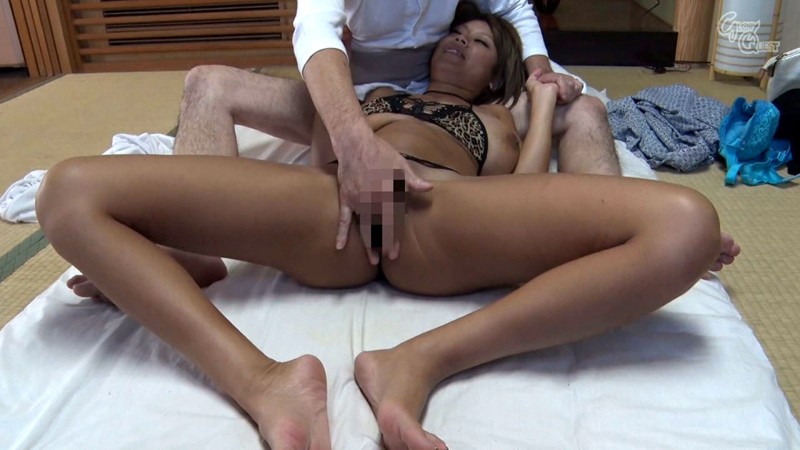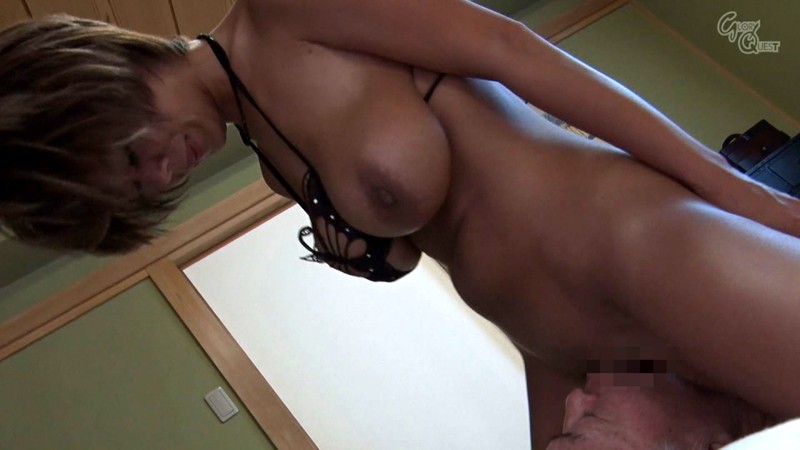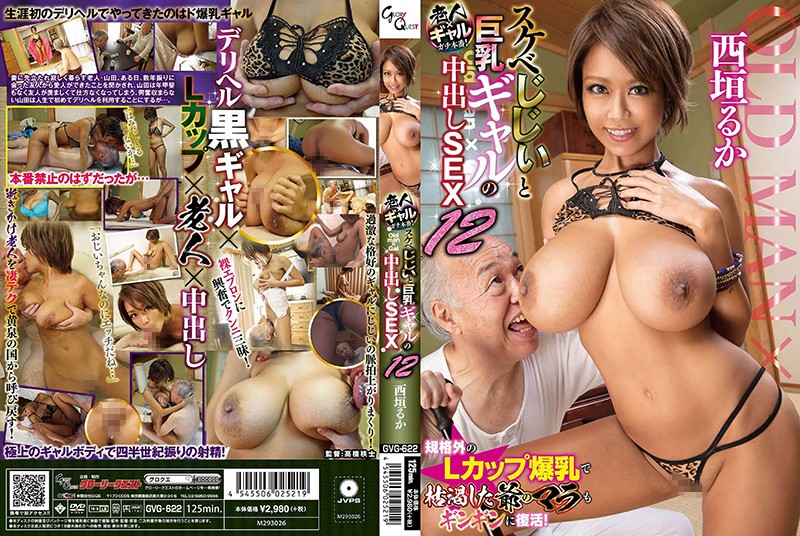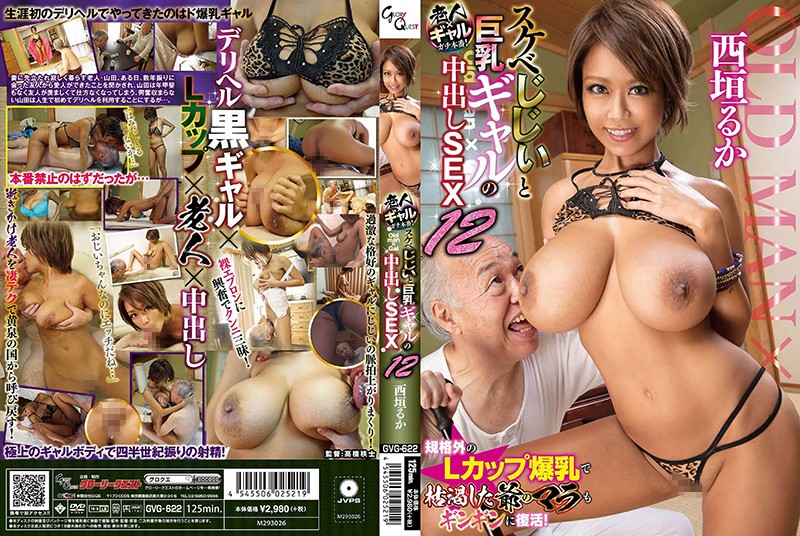 This movie is incredible. I like making my own story for the plot of this movie. This works because there is little dialogue and the only dialogue is in a language I do not understand. Fantasies go with jacking off too. This just works.
The plot I envision moves from something irrational and fantastical about a young busty girl that falls in love with a feeble old man and orgasms to this type of guy. Or the plot is about a succubus busty girl that is trying to reanimate the corpse of an ancient man through giving him blowjobs, titfucks, and regular vaginal sex. This movie should receive an award from humanitarian organizations for how well she treats an old man that could probably never date a girl like this if he were to venture forth on to a dating application such as Tinder or try to pick up girls at the supermarket. Or maybe I am wrong and ignorant about this. Maybe in Japan having sex with a beautiful woman when you are an old ugly guy is normal. This guy is a lucky guy. This guy should be our hero. Unless he killed the competition, his peers, colleagues, and friends, and waited around with his greedy plans to fuck lots of wild babes in his autumn years of living on this terrible world we call Earth. Well anyway back to spoiling what goes on in this fantastic love film.
When she rides his corpse like face a smile goes across the mind of the viewer. When she blows life back into him through his low mien noodle we all celebrate a little. When he thrusts his pale feeble flabby body into her young tight natural busty sexy body we all cheer inside a forgotten corner of our hearts. Please support this website and check out this movie from this link. :)

Please enjoy the preview of the movie above. Make sure you have plenty of lube.
Some notes on the movie:
Did you notice Ria has some big tits?
In one of the pictures above Ria smiles and takes a bath with her ancient lover man
In another one of the images above the old pasty man, a very lucky man, the luckiest of men, holds Ria's big tits in each hand as she smiles. The old lover pervert anti-hero appears to cringe at the photographer/producers for wanting to do this. Thank-you for your service sir.
In one of the images above Ria rides her elderly lover in the "cow girl" position. How does he have a boner?
In the scene above where Ria's big tits are exposed on her skinny frame and she sits atop the old man, I wonder if he was actually able to defy his years of bad health and obtain an erection for Ria to ride?
Ria shows up smiling at her smiling old feeble lover's house - These two are the picture of happiness and of romance.
We see the old lucky guy's face from between Ria's sexy tanned legs. Her ass and his face are the main focal points. The viewer notes she is not wearing panties unless they are made of string.
Ria puts her skinny body in the bathtub with the old geezer. Her big tits float. Life is amazing for the old feeble cruster.
The beast licks her sexy pixelated pussy in the tub. Her legs spread wide, her nipples hard, her hand gripping the handicapped railing of the tub.
Ria blows his cock and looks at him with her seductive eyes. Her skinny forearm next to his hairy pasty old guy thigh.
Ria titfucks her old ancient enfeebled lover in the bath tub like a good girl. Her painted nails pushing her big natural tits together on his boner, probably from intravenous Viagra dosage, if that is possible. Although Ria could probably make a corpse cum with those sexy tits.
Ria reverses the roles and makes herself look like the biggest pervert by exposing herself to her senior citizen dream guy who looks on in shock wondering if he is hallucinating from too many medications his doctor's prescribe to keep him alive.
The lusty carcass of a man makes out with the vixen that visits him in his safe and very boring nursing home. I guess dreams come true for some people sometimes. Maybe life starts when you are 70?
Her dream elderly lover plants his mouth on her pussy her big tits hang to the sides as she looks on with sexy eyelashes and a hand that seems to want to stroke her pretty hair.
Ria looks gorgeous with her skinny tanned legs spread and her big naturals hanging past her torso while the old lucky bastard thrusts into her sweet hole.
The animated corpse at the nursing home holds her tanned cool-girl hips and thrusts his penis into her pussy from behind. She grips the sheets to fake an orgasm.
Ria tries to resuscitate her boyfriend by blowing his penis; to give him her her vibrant beautiful life force.
The old sire manages to sit up unassisted to finger his young girlfriends most precious hole. The other holes were probably easier to get to than this one.
Ria smirks as she watches the elderly man of stable means lick her pussy. Ria's big tits show and one of her nipple's is hard.
Ria again breathes life into the old man with her incredible energy.
The old man does some mish with beautiful young Ria. He holds her knees as he pushes his cock into her pussy. Her tits touch her legs. She has sexy legs.
Ria's big tits hang down like big tits as she gets her pussy pounded in K9 by the luckiest senior citizen on planet Earth.