Hospital Lovers - The Love Story of the Pandemic Summer
Partying with Hitomi in the Hospital! Nothing Can Stop Them From Fucking <3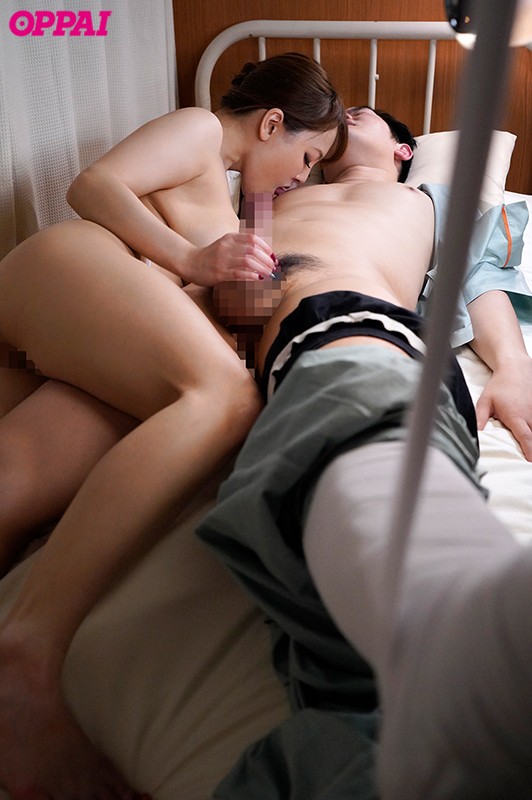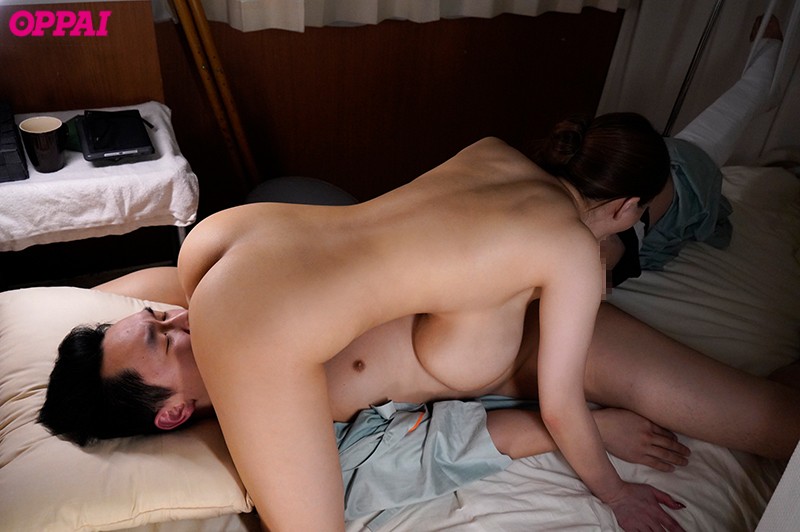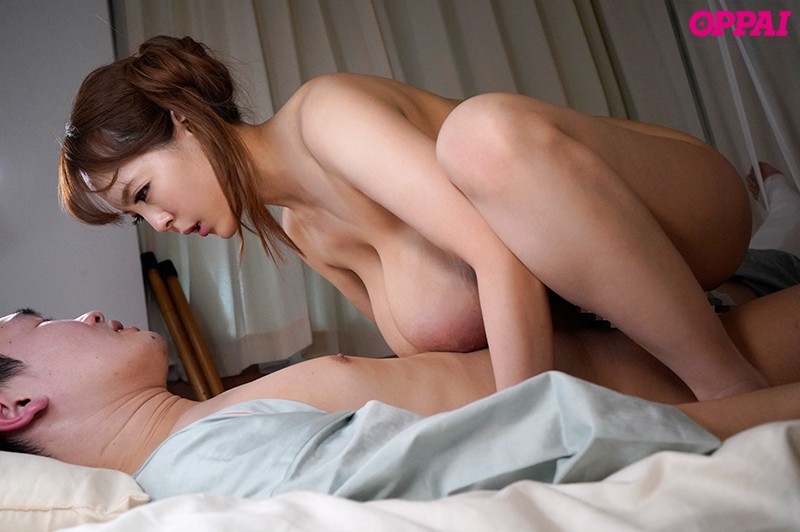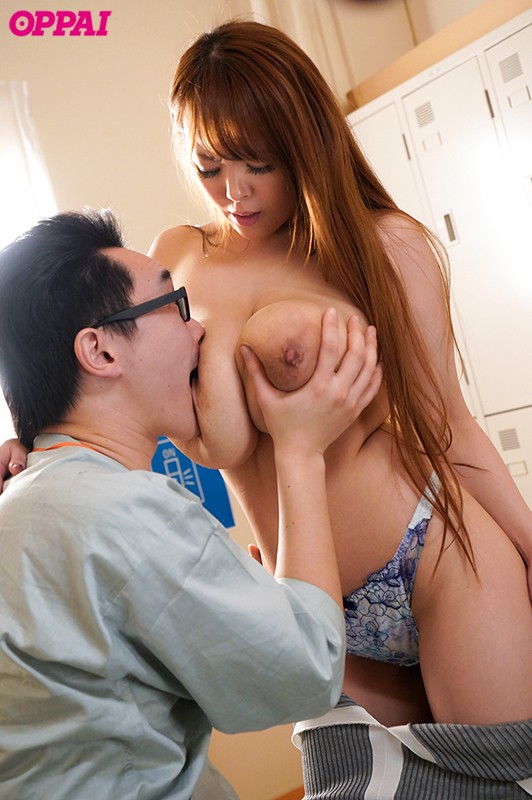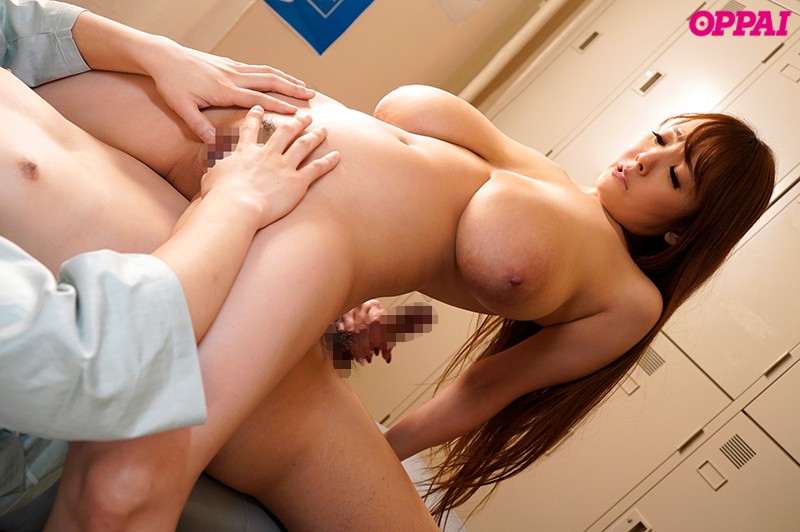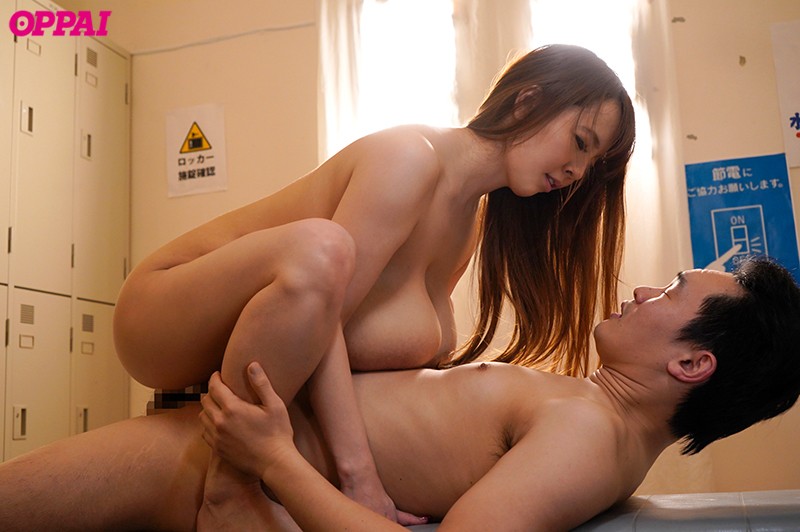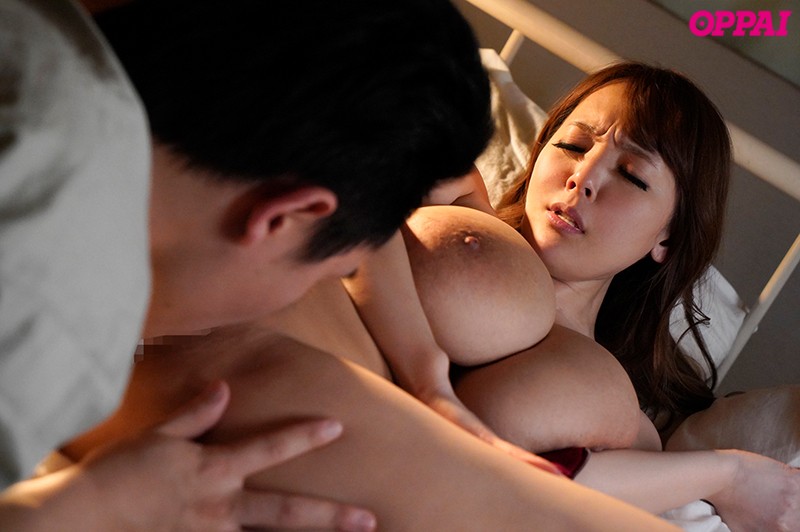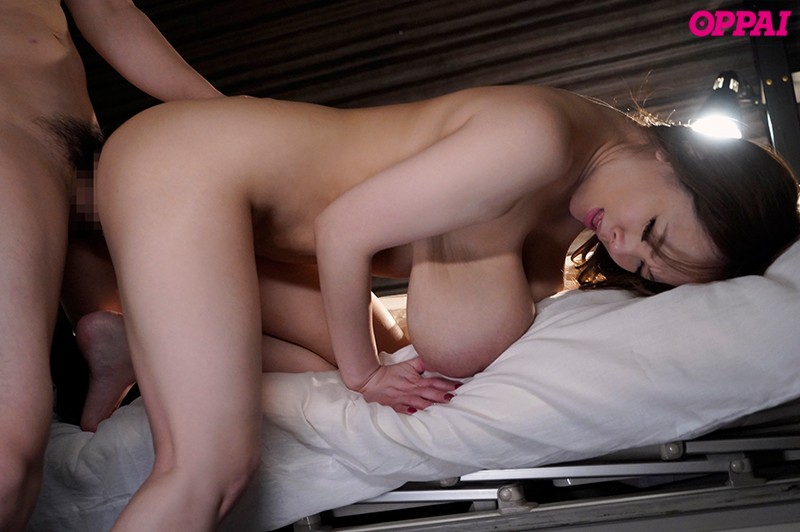 Support big-tits cinema! I won't go door to door compelling people to support big-tits cinema, but I will put this link here.
Huge-Tits Hospital Dream Girlfriend
This is the love story of the summer! A woman funny in her desire to fuck a man with a girlfriend every way possible, except for anal. This healthy, wild, beautiful, extremely busty girl needs sex and more sex from her broken-leg boyfriend. This is the stuff dreams are made of. Wow, what a premise, what acting, what a set of big natural boobs! They are locked in their rooms away from society, but at night their passion unlocks and they become one in sexual intercourse. Nothing can stop them when they are fucking and sucking. Well, something probably could but not in this dream put to film.
This is the descriptive and excellent title of this movie: I Was Put In A Hospital Room With A Woman Suffering From A Powerful Case Of Lust. I Was Unable To Move Because I Had A Broken Leg, And She Pounded Me With Ass-Shaking Fury! She Used Her Big Tits To Weigh Me Down And Impaled Herself Deep With Piston-Pounding Thrusts And Milked Me Of All Of My Semen, Over And Over Again. Hitomi