A Summer Scorcher Featuring Super Erotic and Busty - Rara Anzai
The Big-Tits Movie of the Year?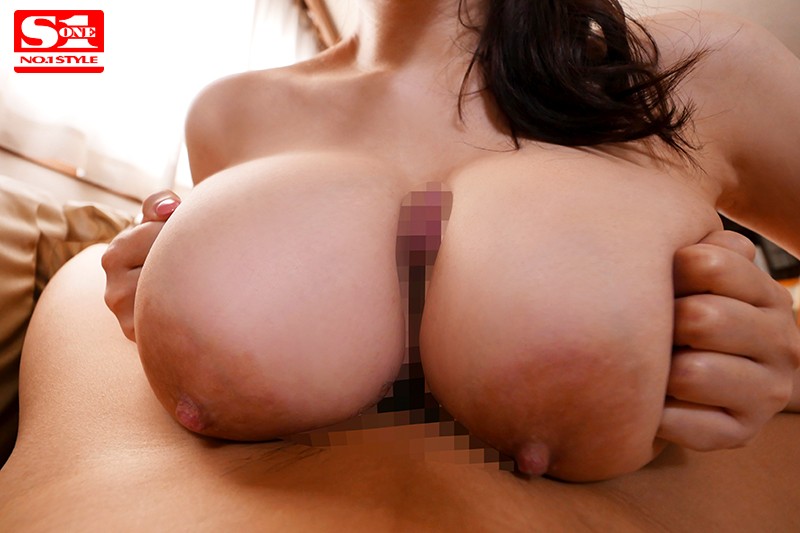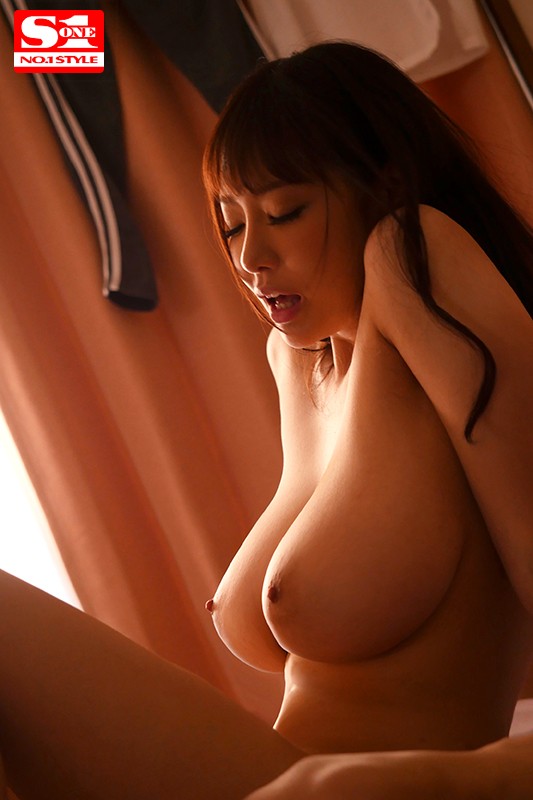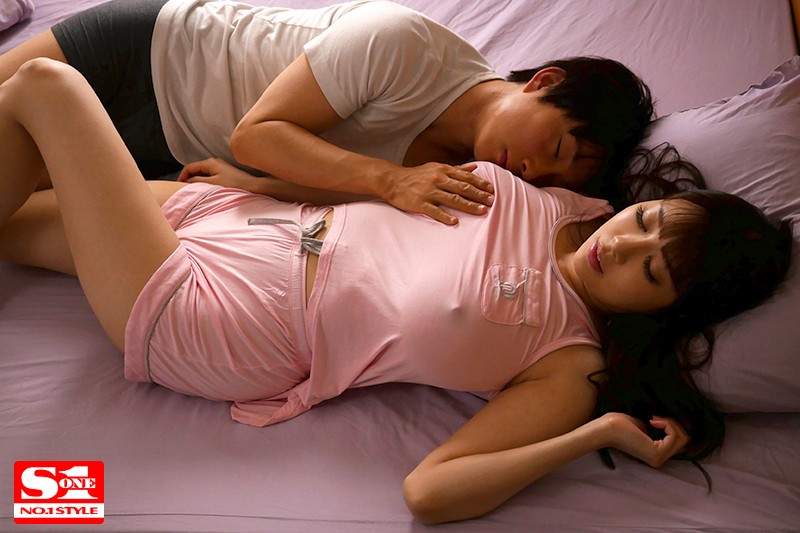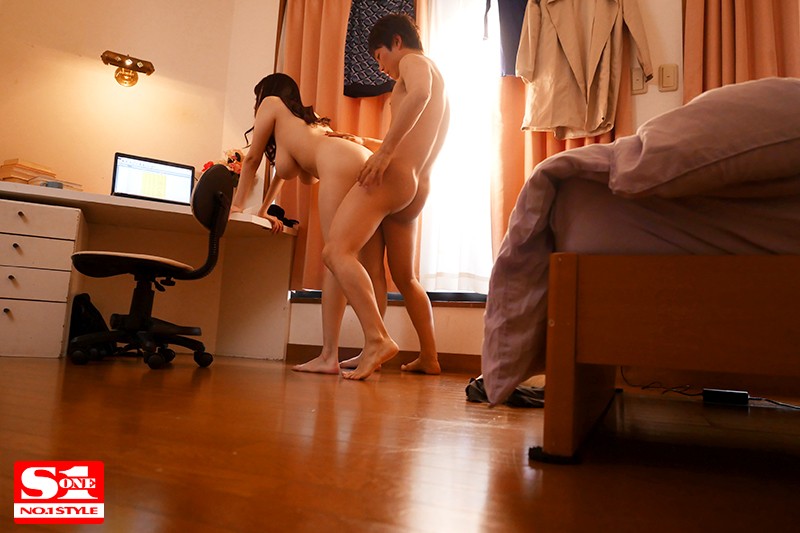 Rara Anzai
This model is very attractive to say the least. We are all lucky she chose this exciting porn career over an office job. Although, if her brain is as big as her breasts she may be able to come up with a cure for the Coronavirus.
I would love to see what her tits look like while she is jogging or jumping. Wow, that has to be a bounce-fest. So skinny. So busty. So pretty. I am knocked out and I have only seen the preview of the movie. A notable scene was at the beginning where the male protagonist is masturbating with bras on his face. This is when Rara Anzai's character knew it was on, time to go to pound town and really fuck each other's brains out while the sister/significant-other is away. I, sadly, doubt masturbating with bra's on one's head would really attract a flesh and blood goddess like this though. Anyway, please enjoy this, "love story for men" as Samantha 38G used to refer to porn movies as.