An Erection Only For Hitomi
This movie looks incredible!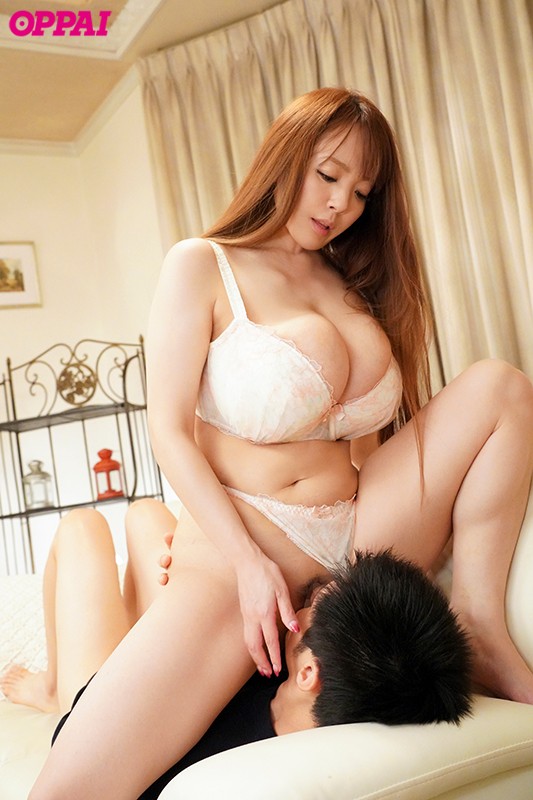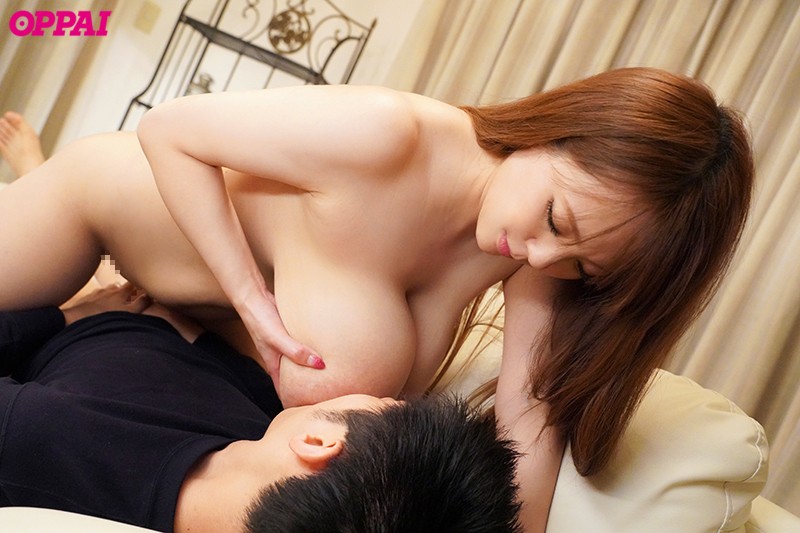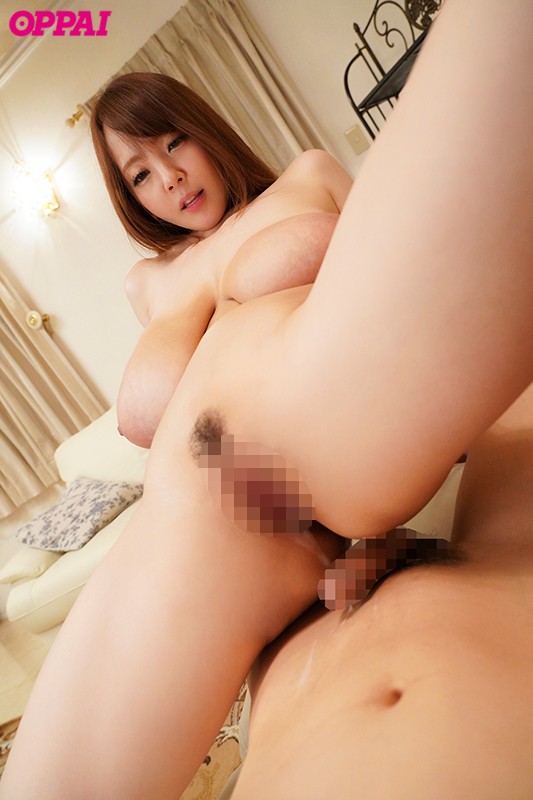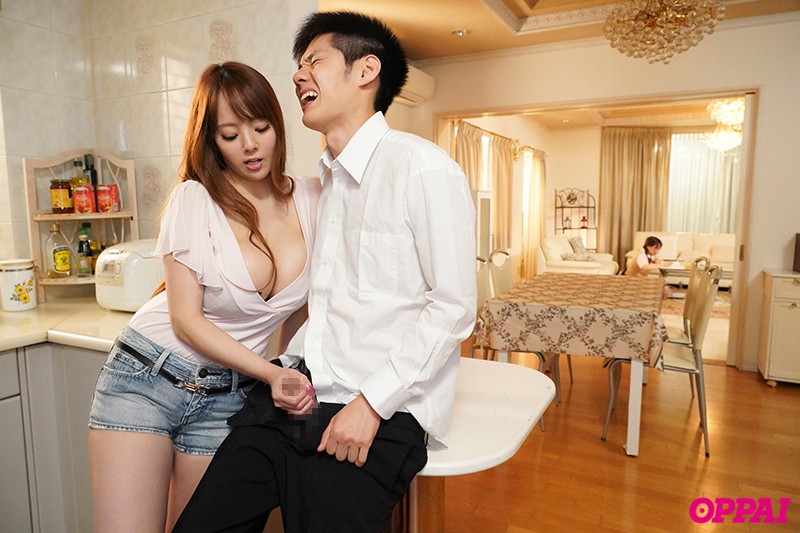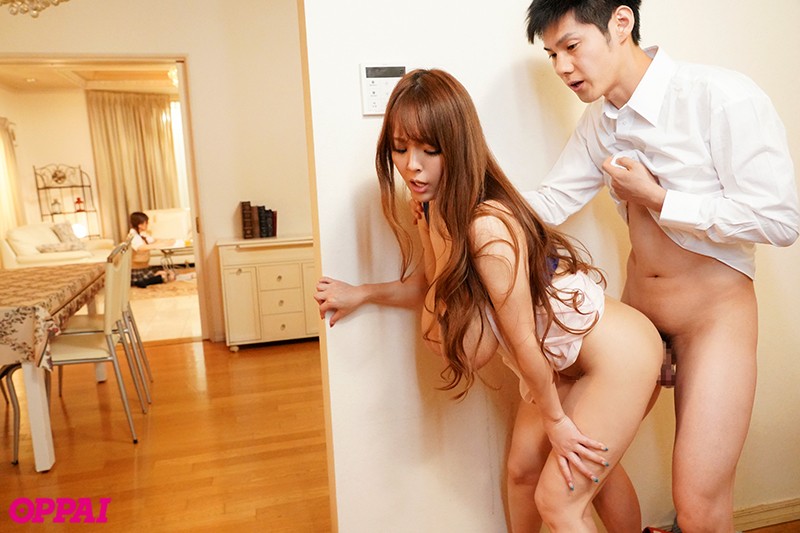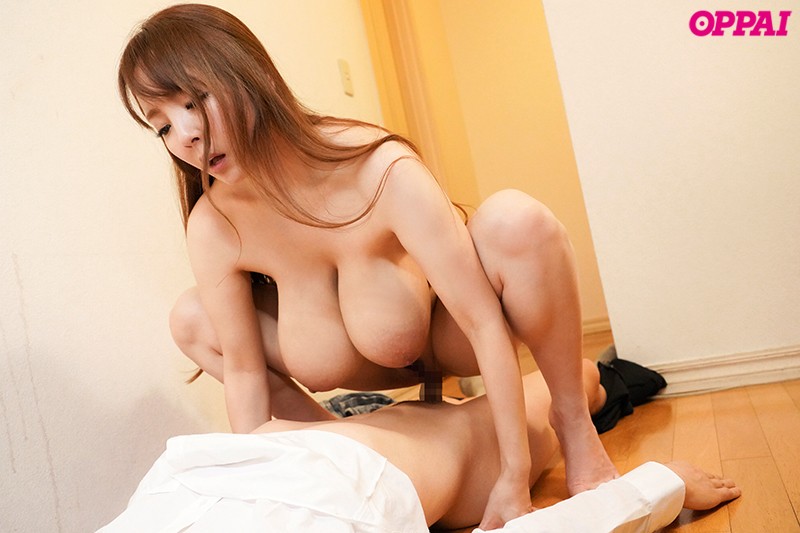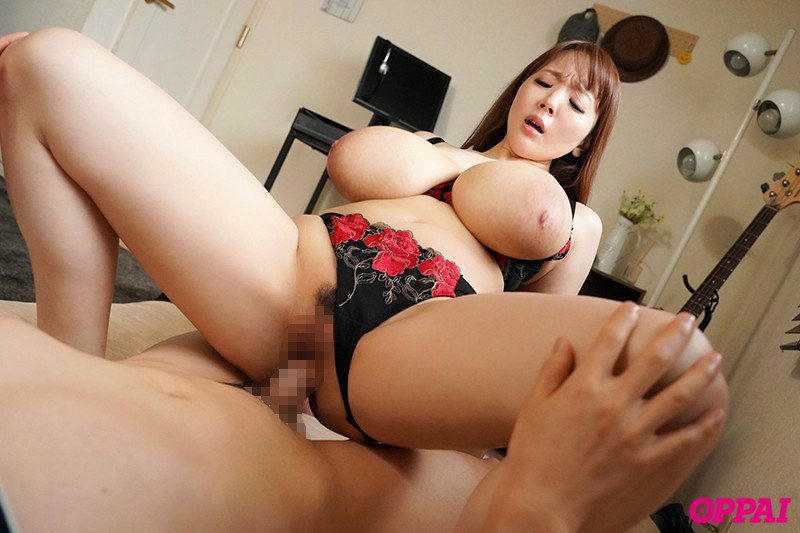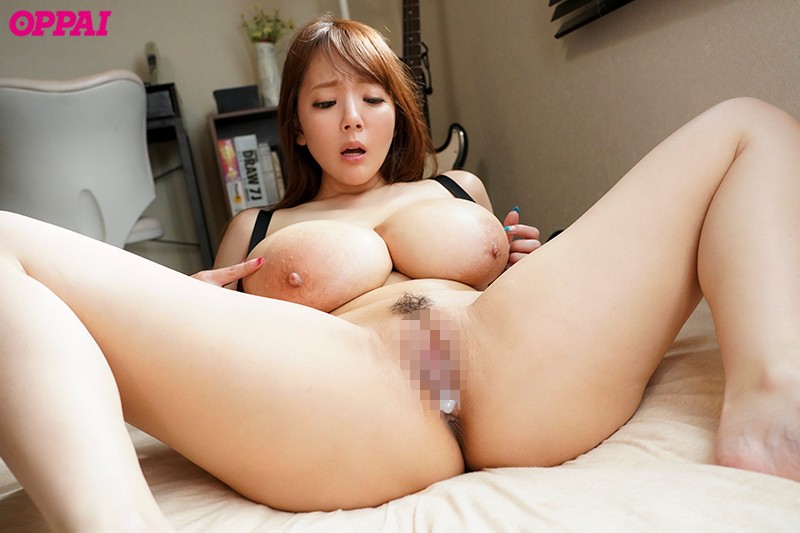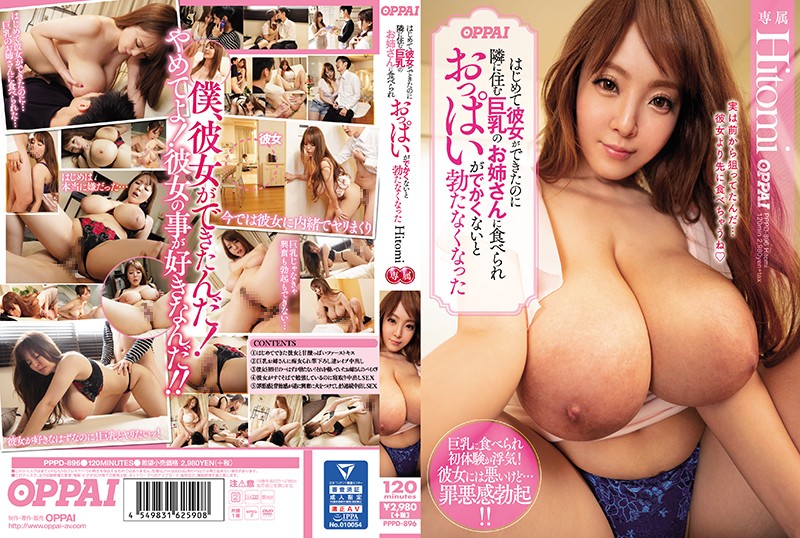 There is even a soapy boobs tit-fuck! Wow. Incredible!
This movie is a masterpiece from what I can tell with the preview movie and pictures. This has everything I would want in an adult video. When Hitomi quits we are going to have a huge loss. She is so cool, skinny, toned, horny, beautiful and naturally busty! I think she is the Tom Brady of female JAV. She just gets better with age. Oh, to feel her touch like the Weeknd sings in their hit song. This movie takes us virtually there as if we are Hitomi's boyfriend. Alright. Thanks everyone for your time. Please have an awesome time.