pppd00841 - Cumming All Over Her Tits While Playing With Her Nipples: No Hands O-Cup Titty Fuck Beauty Salon - Hitomi
Take me, please, to the titty-fuck salon!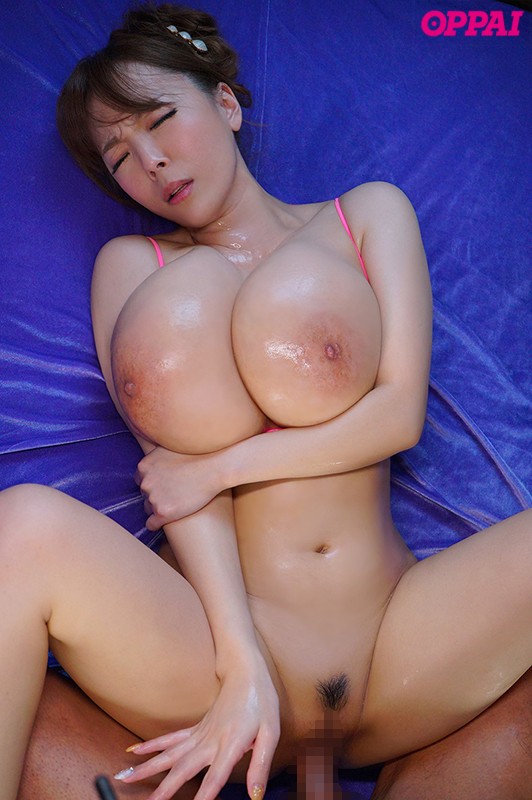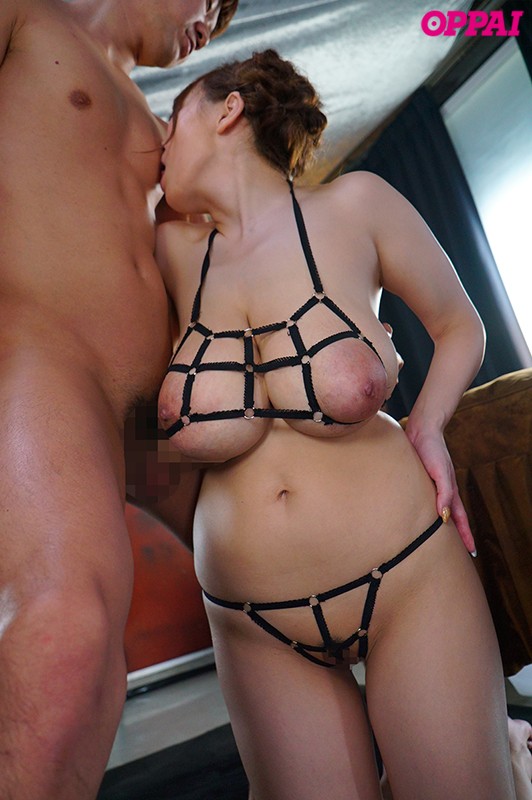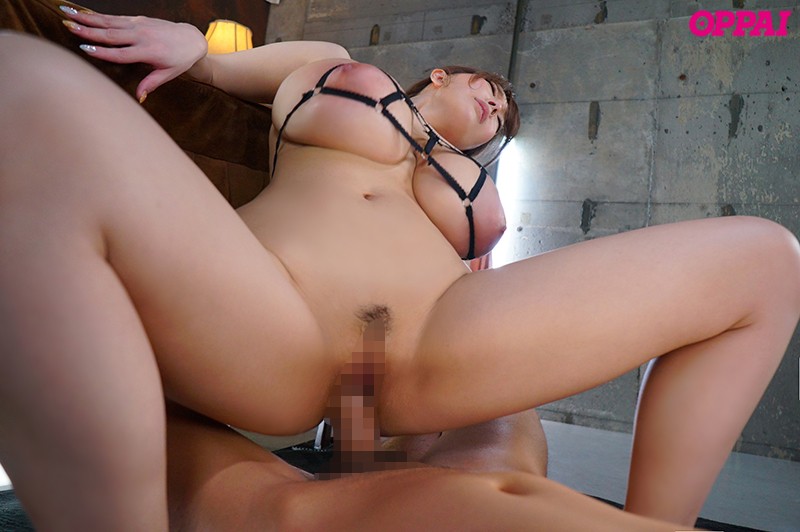 Support big-tits cinema and this website and micro-blog please!
Hitomi keeps getting prettier and prettier.
I like the idea of every town having a "titty-fuck salon" where I could be serviced by a pretty, intelligent, and fun girl like Hitomi. Would having a titty-fuck salon reduce the number of rapes committed in a city? I think so. Vote for a titty-fuck salon.